How We Got Started
.
Thank you for taking an interest in our products!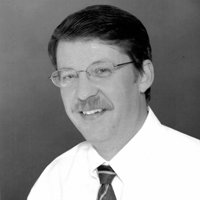 In 2006 the opportunity to acquire the original company that brought this design to the home market became available. Since then we have been producing the Faux-Flow© fountains and delighting customers worldwide. With exceptional service, quality products, and unique designs, you can be assured that your dealings with this company will be completely satisfactory.
Should you have any problems or questions with any of our products please call anytime. We will support you directly.
Referrals or inquiries from your place of business are always greatly appreciated.